Brand Spotlight: Levens Jewelry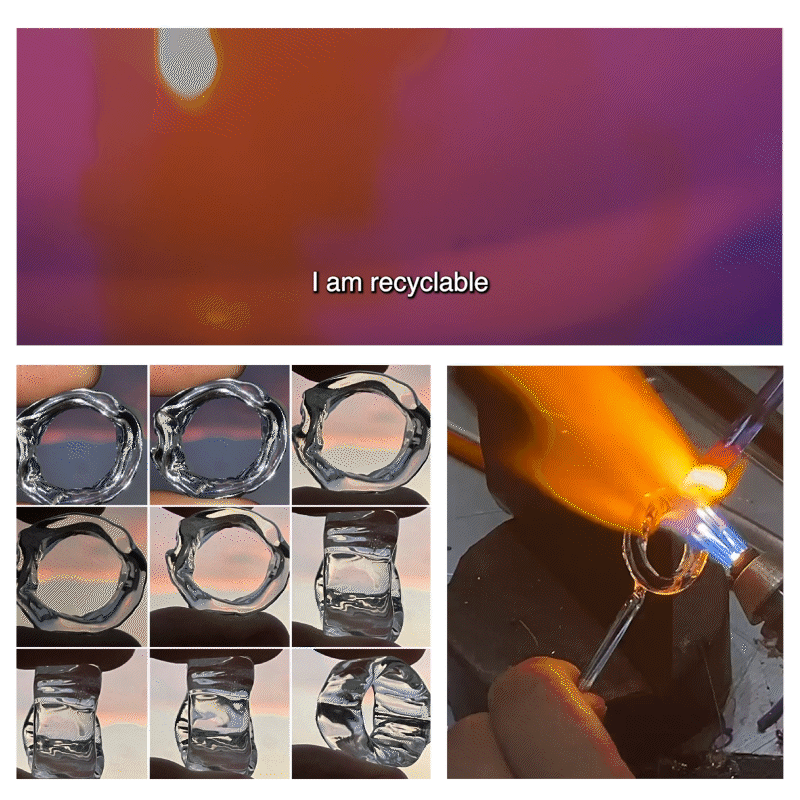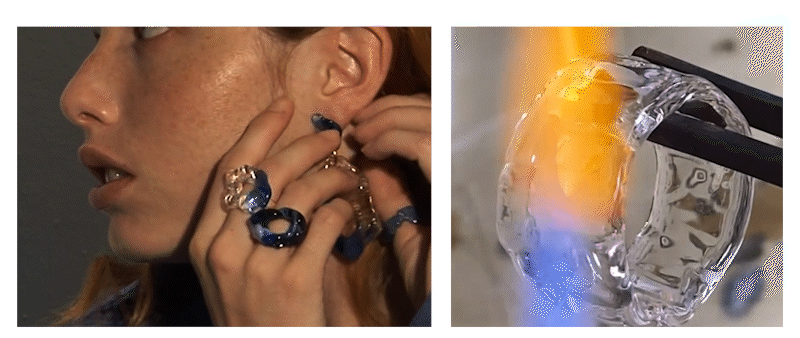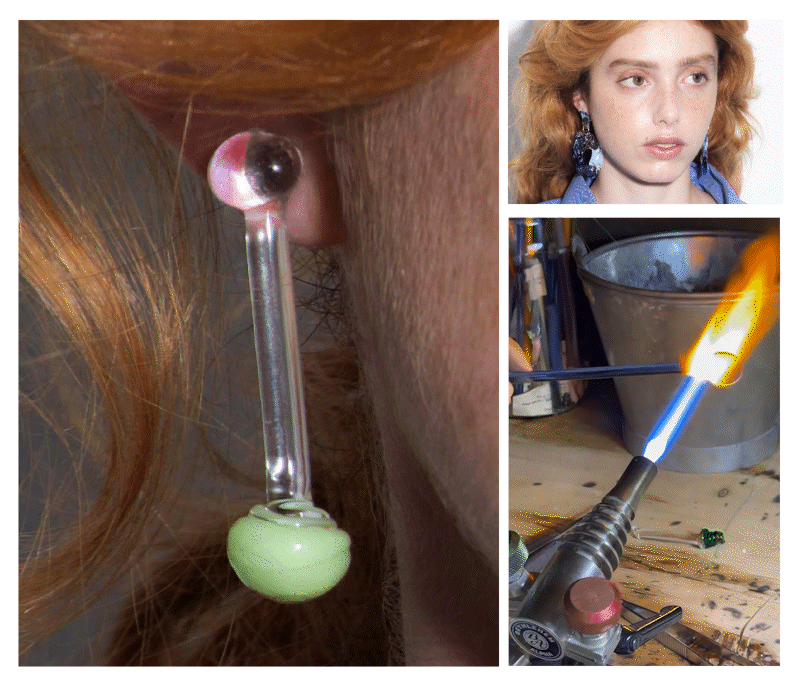 Levens "raison d'être" is a jewelry brand inspired by craft. Working with ceramics and glass, each piece is elaborated with an artistic vocation to become wearable sculptures.
Levens was founded in 2017 by Mar del Hoyo, a Spanish actress who, after a 15-year career, found a new way of materializing her creativity on a trip around Cote d'Azure. Upon returning to Barcelona she began to research the application of ceramics in jewelry and a few months later, in a town called Levens, she built her fist piece and the brand was born.
More recently, Mar began to experiment with glass, fascinated by it's properties and new possibilities for design with transparency, color and shape.